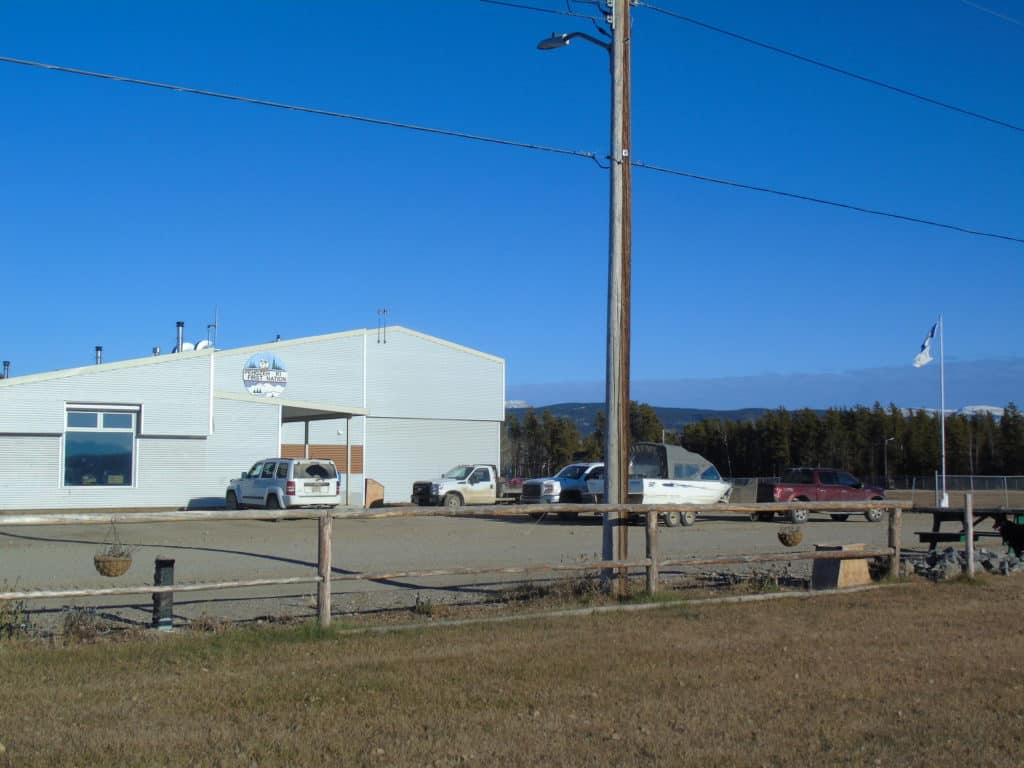 Pehdzeh Ki First Nation
Pehdzeh Ki First Nation is located in the community of Wrigley, Northwest Territories, Canada. We are a Designated Authority in the Dehcho Region and a community member of Dehcho First Nations.
Our Vision
"Pehdzeh Ki First Nation is a unique, safe, vibrant and sustainable community of committed people and organizations with a strong sense of community pride that value our land, culture, language, history and respect for our elders. We strive to balance our cultural, social, economic and environmental needs. We work together to achieve our shared goals in areas of core infrastructure, quality programs and services, energy efficiencies and the development of our people."
Our Mission
The Pehdzeh Ki First Nation is committed to sustaining our community's culture, language, and character while ensuring a strong future for all the people, through quality leadership, transparent operations, sounds financial management, responsible governance and management, effective partnerships, quality services and essential infrastructure.

Our Values
Respect
Public Involvement
Spirituality
Traditions
Leadership
Community Growth and Wellness
Continuous Quality Improvements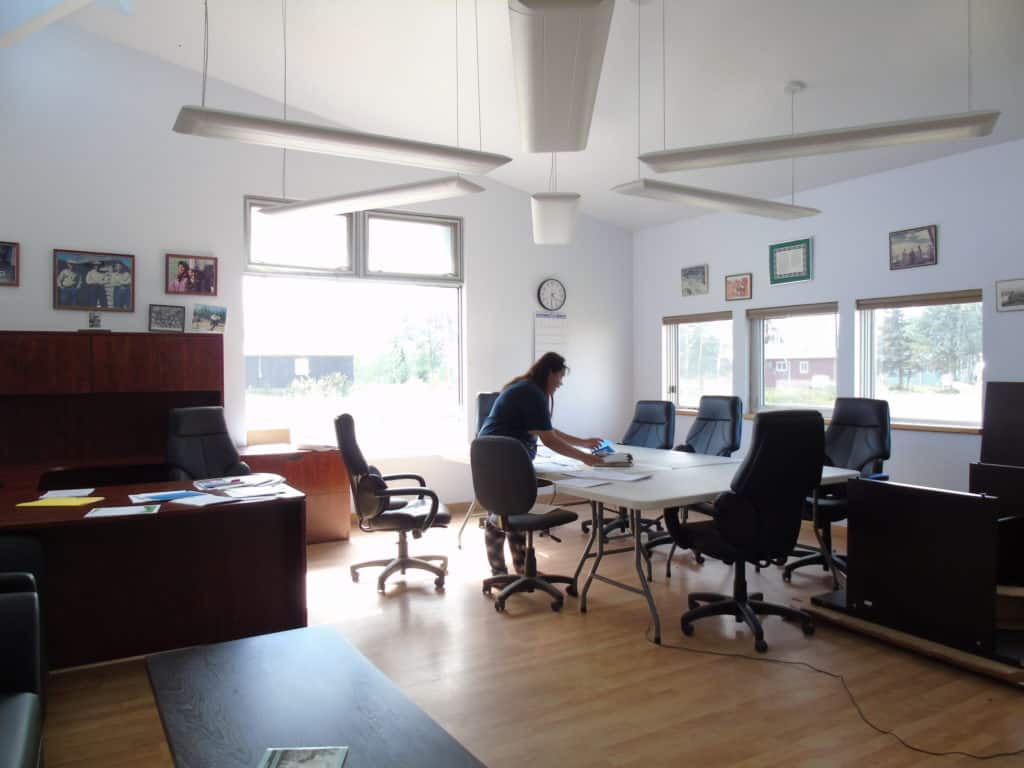 Wrigley is located on the east bank of the Mackenzie River, 222km north of Ft. Simpson and 750km northeast of Yellowknife.